View cart
"plus petit que 2021" has been added to your cart.
canonique 2020
34.00 $taxes included
In the glass, the salmon-orange color is animated by a lively effervescence. On the nose, the aromas of candy cane sugar and, in the background, raspberry and red apple are expressed with finesse and straightforwardness. In the mouth, the sharp and lively attack is sublimated by a full and creamy foam. With an impressive bubble structure, the mouth delivers a subtle cranberry aroma. Ultimately, a precise and mineral finish follows on a fruity sensation evoking again ripe apples.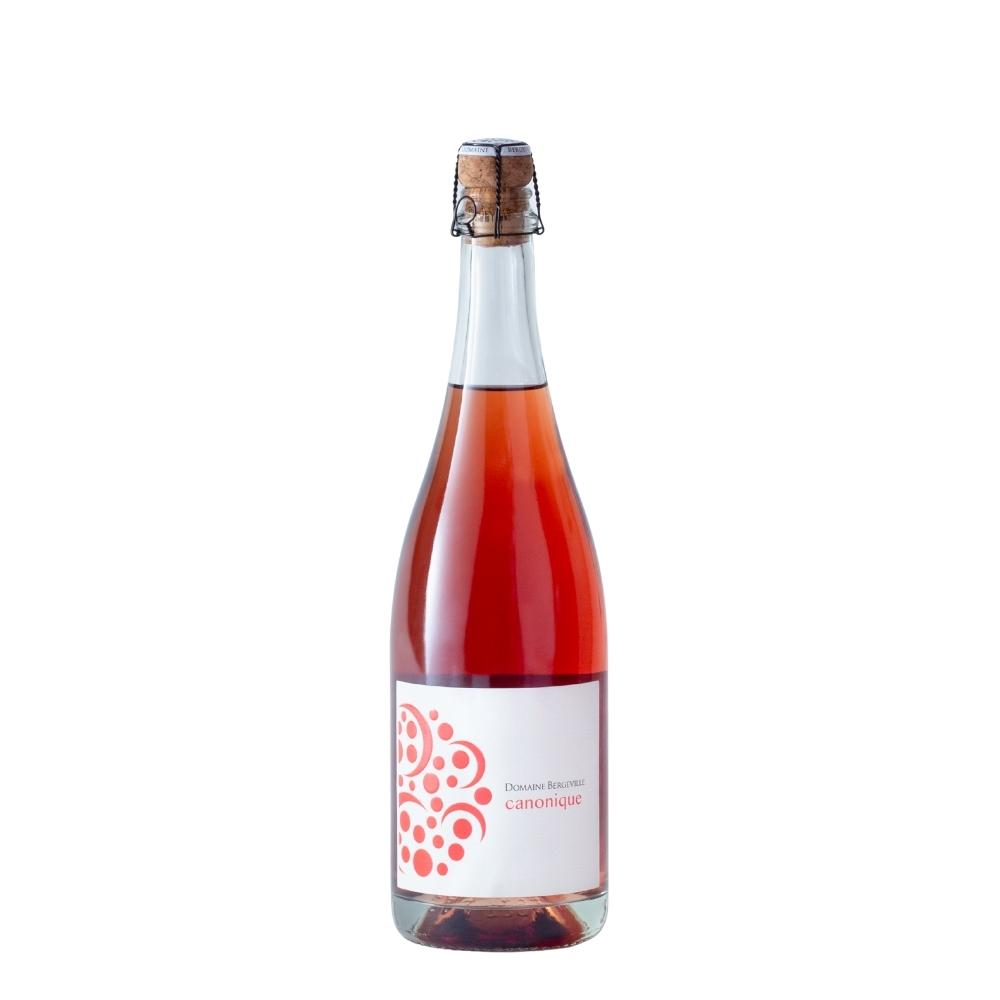 canonique 2020
34.00

$
taxes included