Club 2022
Out of Stock
375.00 $taxes included
Here it is at last: the Bergeville Wine Club. Privileged access to exclusive micro-cuvée, an allocation of wines selected by the winemaker, and an opportunity to be part of the intimate Bergeville family :  this is what we offer our members.
Join the club now!
The number of places is limited to 50 for 2022.
Discover the benefits of the club
Member Benefits
9 wines selected from our gourmet and ephemeral lines as well as a micro-cuvée.
2 shipments per year (June and November).
No additional shipping charges for other bottles added to the order.
An exclusive microcuvée, illustrated, numbered and signed by Jérémie St-Pierre, the artist who designed the label, with a portion of the proceeds going to him.
An illustrated, signed and numbered bottle of our new wine by Jérémie St-Pierre.
Early access to releases and limited quantity wines.
Invitation to an exclusive member event with the team and winemakers during the harvest.
Sample of a young wine in the fall.
Free tasting of available wines for you and your guest when you visit the winery during the boutique's opening hours.
Participation in a "Bubbles in all senses" workshop for you, and 15% discount for your guest.
Pricing and shipping
The cost is $375 (taxes included).
The allocation is delivered twice a year, early summer and winter.
Possibility to add products to the shipment without additional delivery costs.
Delivery in the province of Quebec only.
Additional Information
Members will receive an email to inform them of releases prior to delivery or pick-up.
Members will be contacted prior to shipping to insure the best conditions for delivery.
Prerequisites
Members must be 18 years of age or older.
Members must live in the province of Quebec and have a physical address where to deliver.
The annual cost of the membership must be paid in full at the time of subscription.
Cancellation Policy
Club members commit to an annual membership fee.
Members will be given priority to renew their membership the following year.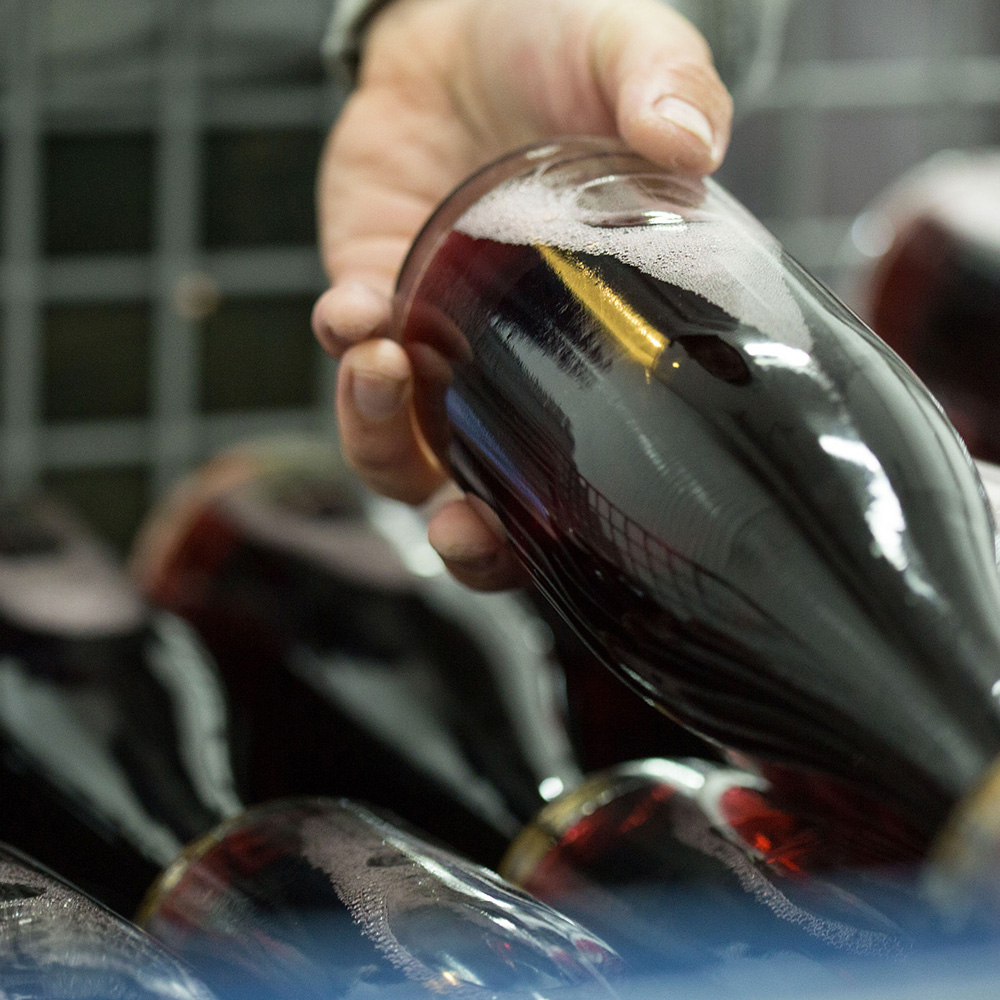 Club 2022
375.00

$
taxes included
Out of stock