Our distinctive traits
Our vineyard is a family: in the literal sense (since our children lend a hand) and in the figurative sense as we share common values with our team members. Bergeville is a merging of skills, where each person's abilities and creativity shape the vineyard. Respect of all living things, mutual support and a zest for life permeate all our exceptional team's endeavours, aiming to make your festivities that much more memorable.
The Bergeville Family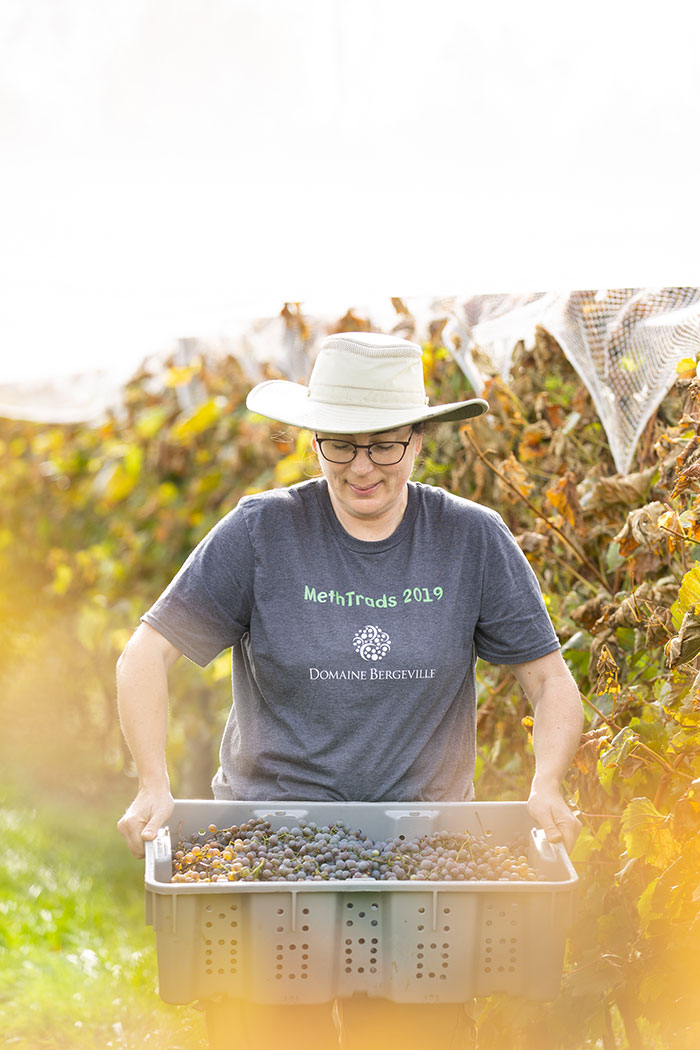 Eve
A walking calculator. Sums or formulas, nothing is beyond her reach.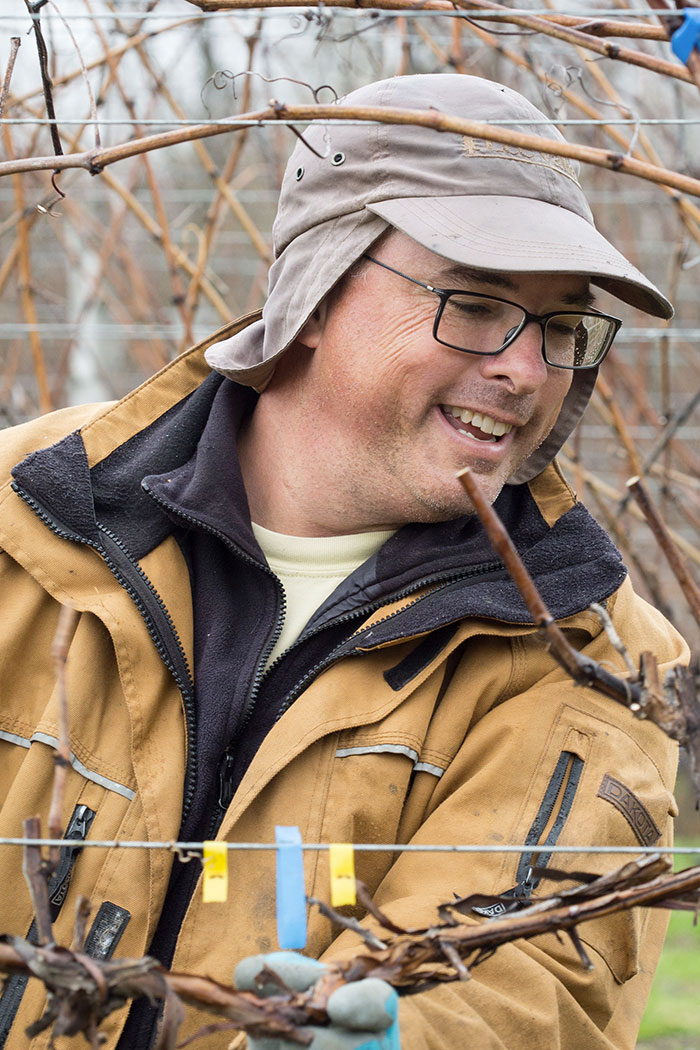 Marc
To alleviate the pressures of a DEC in Pure Science, Marc chose to simultaneously take a course in wine chemistry.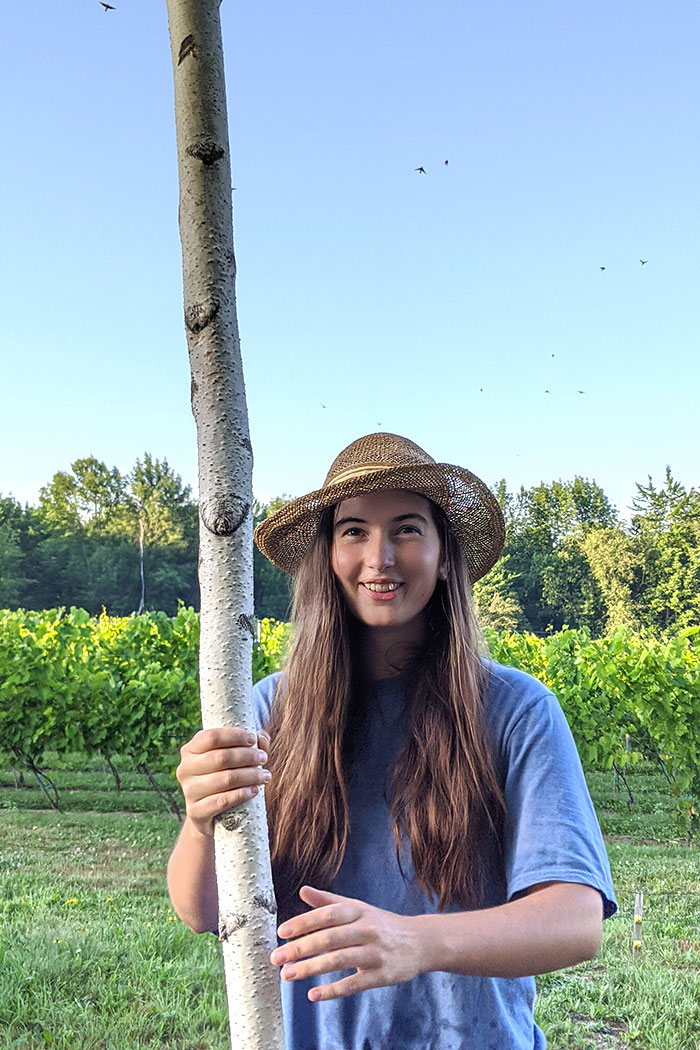 Ophélie
Olfaction holds no secret for Ophelie. You could say she has been tuning her sense of smell since childhood as she started playing 'Le nez du vin' game as a very young child.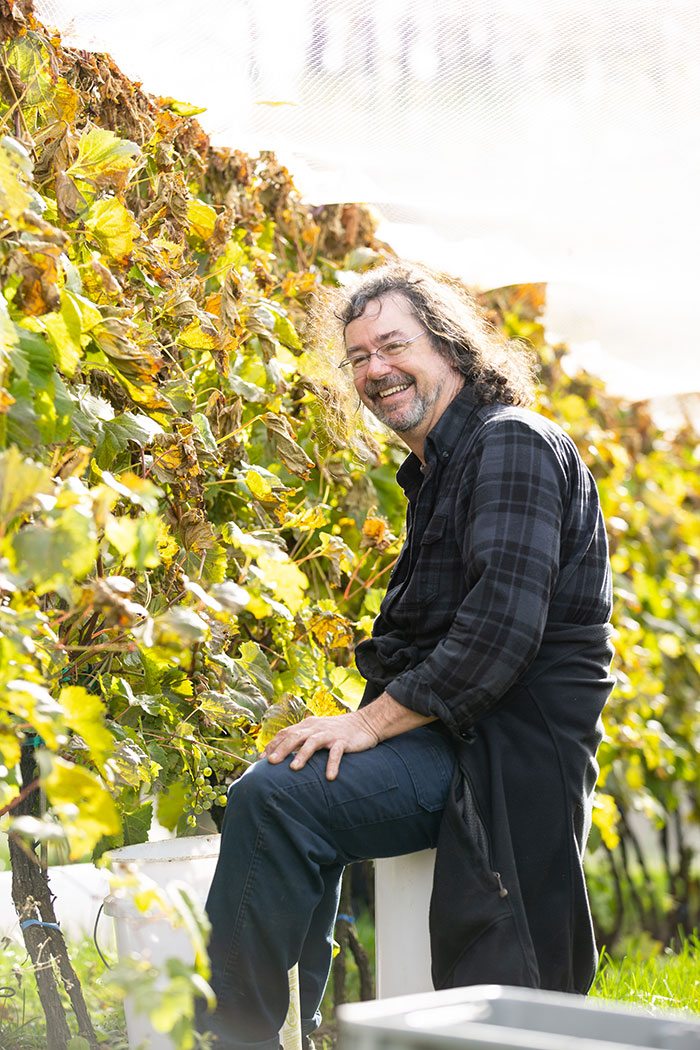 DENIS
Unconventional hair, unconventional puns. Both fabulous.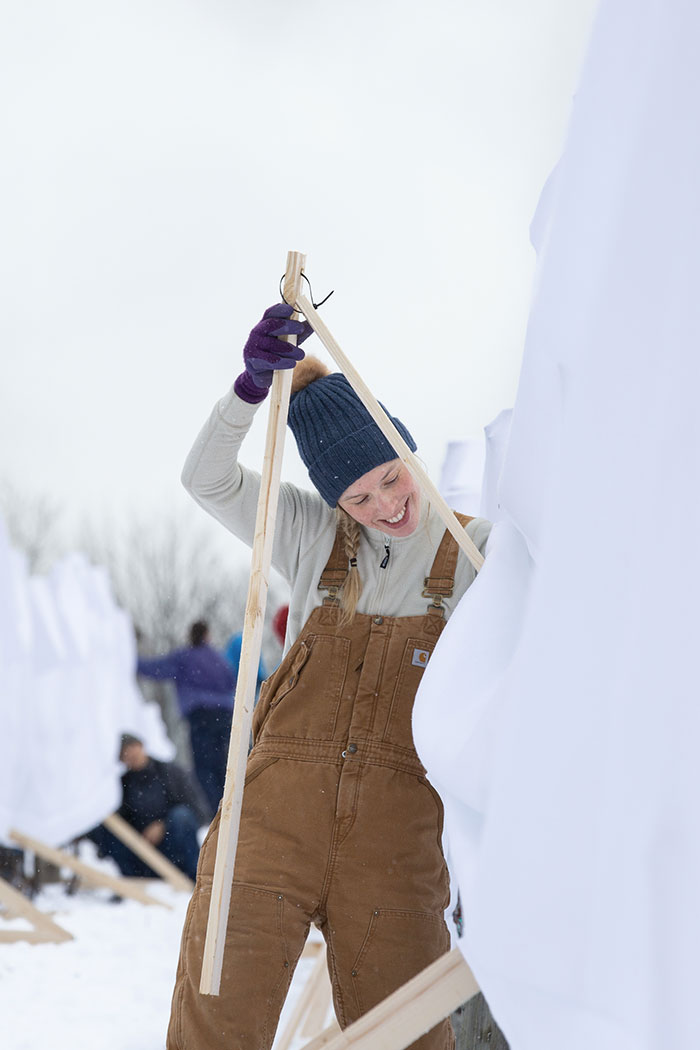 caroline
Came to write one article. Never left.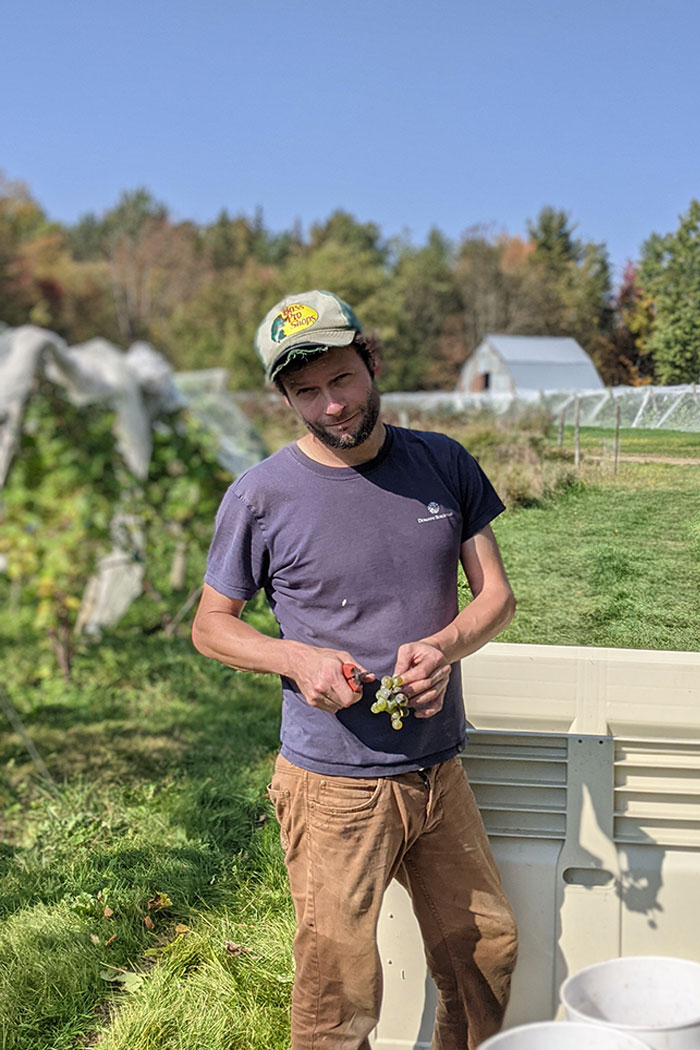 jérémie
Our visual artist with a flair for mixology.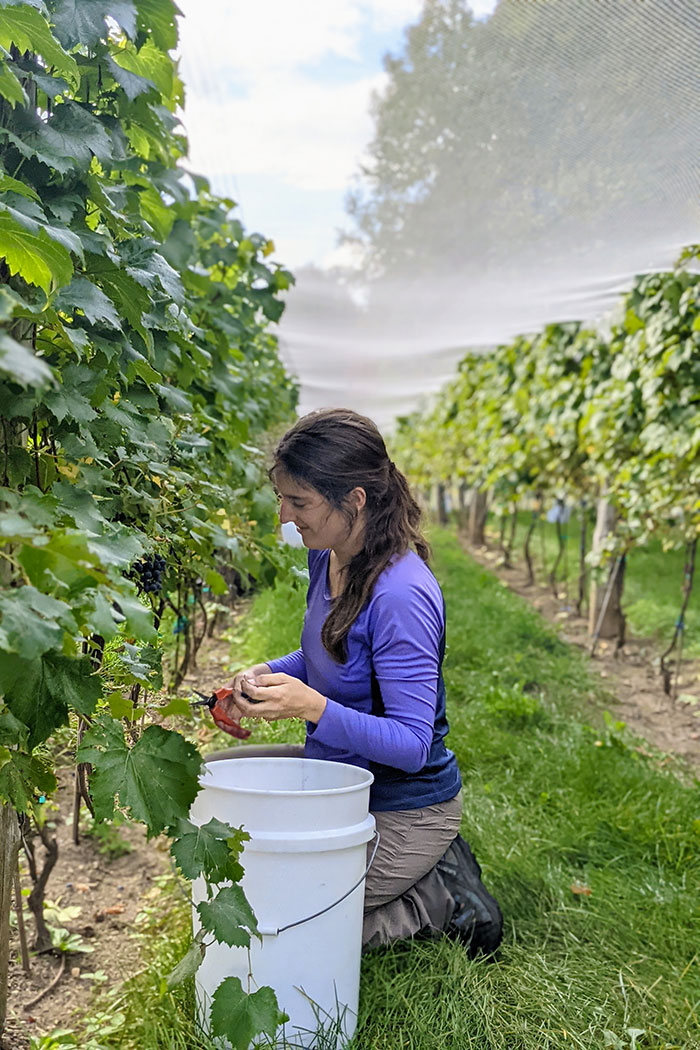 CHLOÉ
T​ he question remains: did the winemakers and their bubbles work their magic on the agronomist and her delicious pastries... or was it the other way around?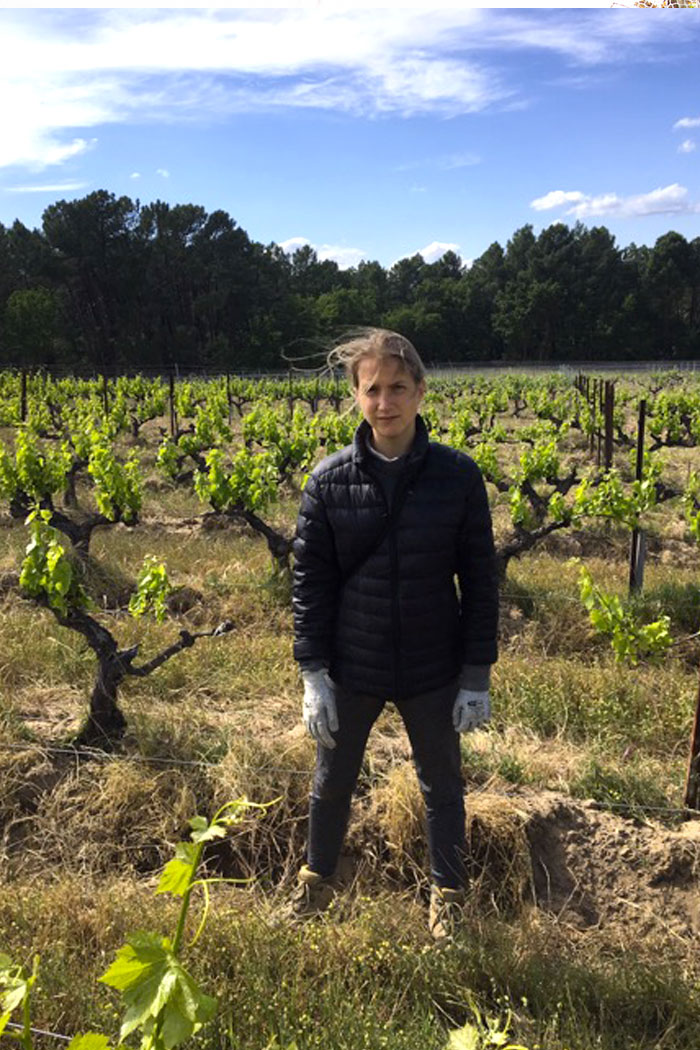 HELENA
Nothing dampens her spirit, not even the elements.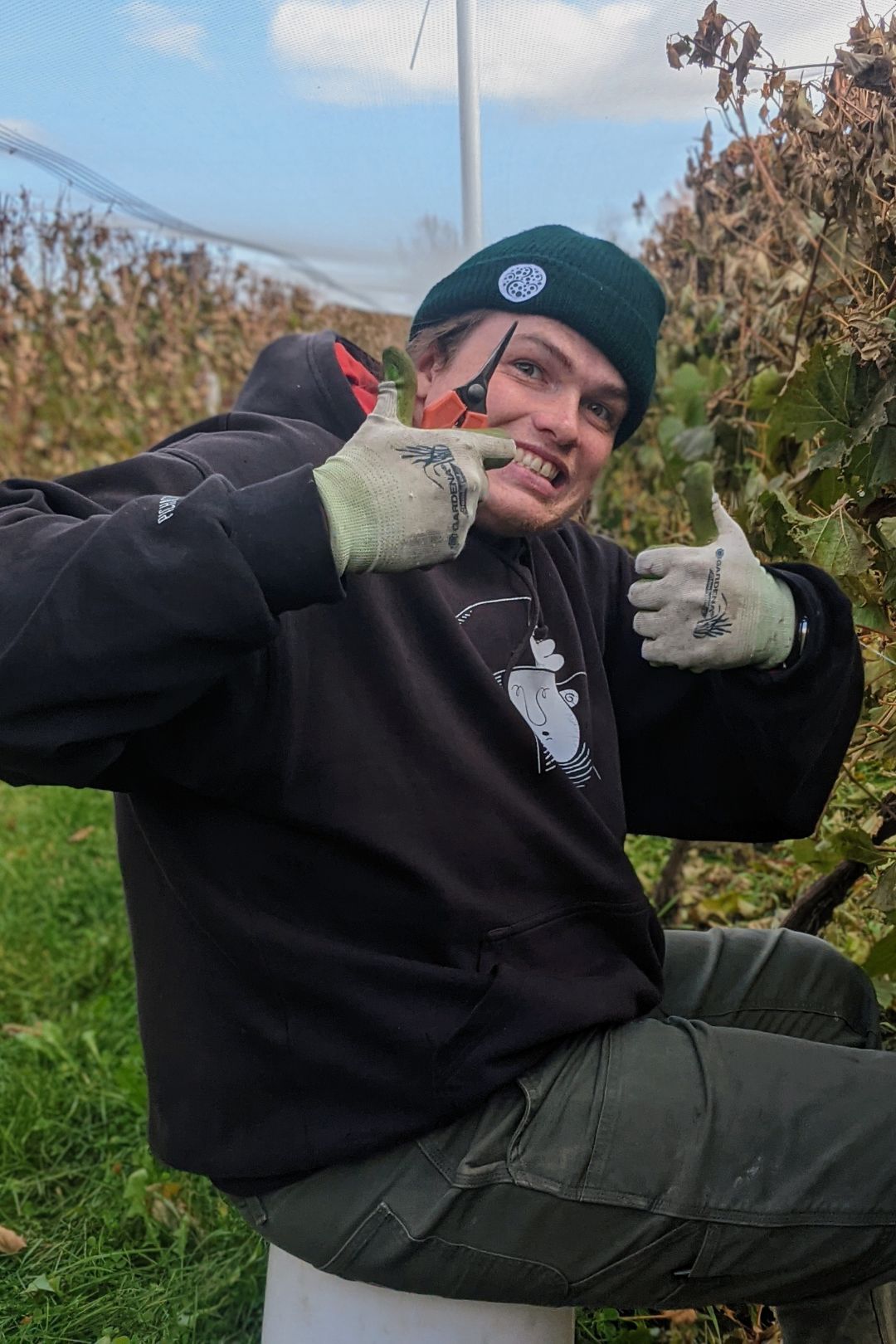 Olivier
The beer or the wine? Why choose when you can so easily navigate between the two.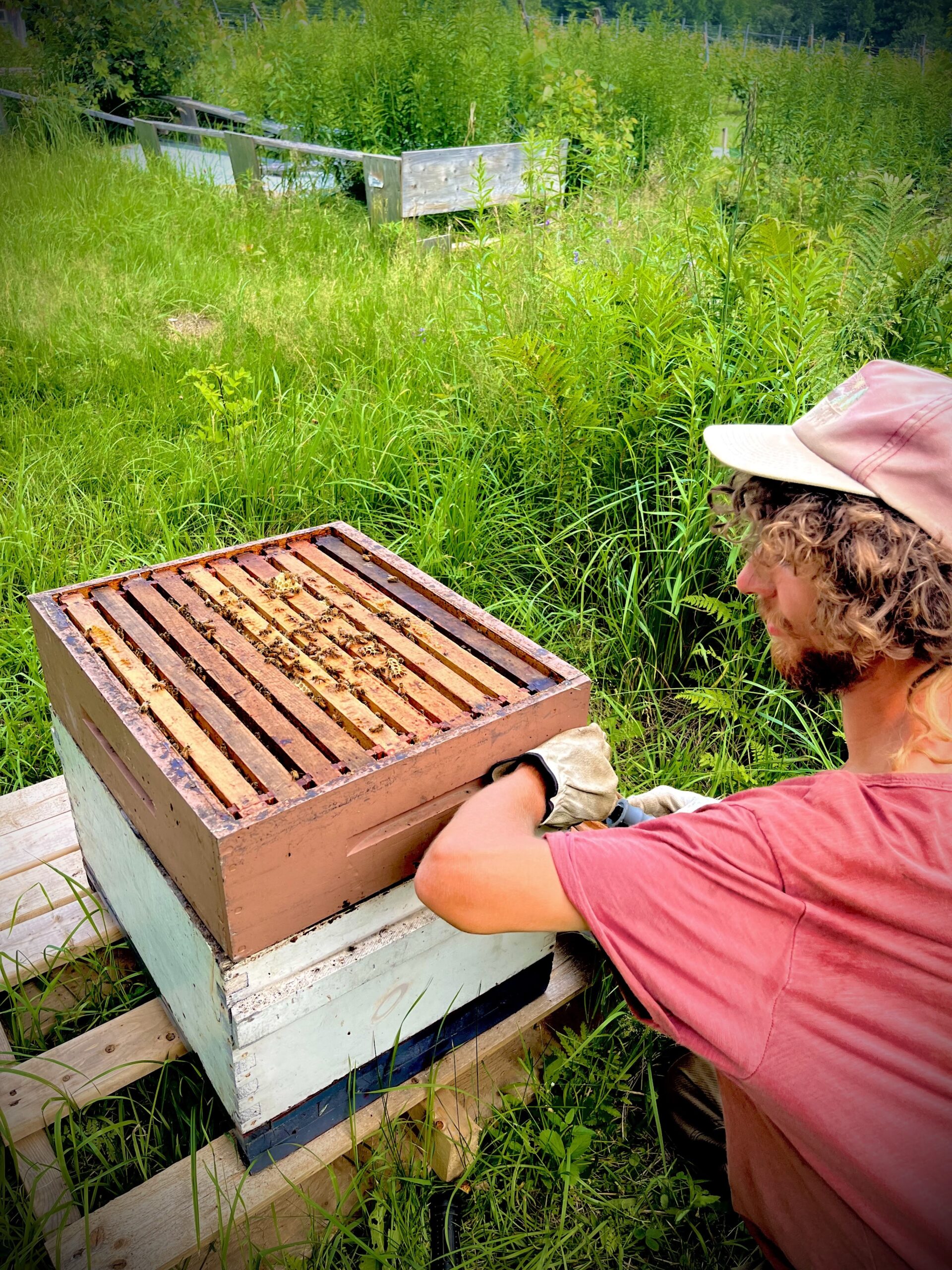 JOËL
Our nomadic bee whisperer in residence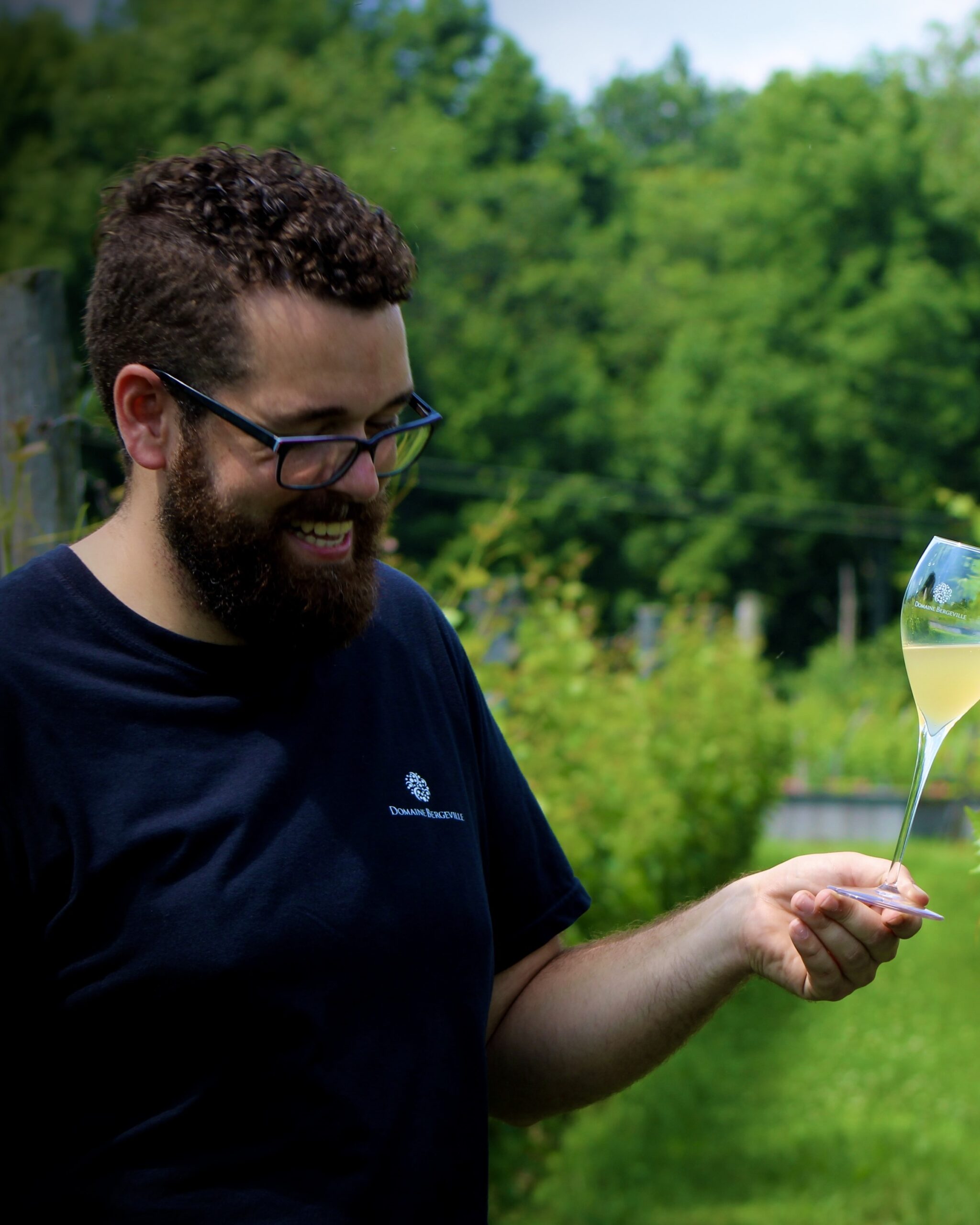 Jérémy
Wherever he is found on the vineyard, his infectious conviviality is a joy to behold.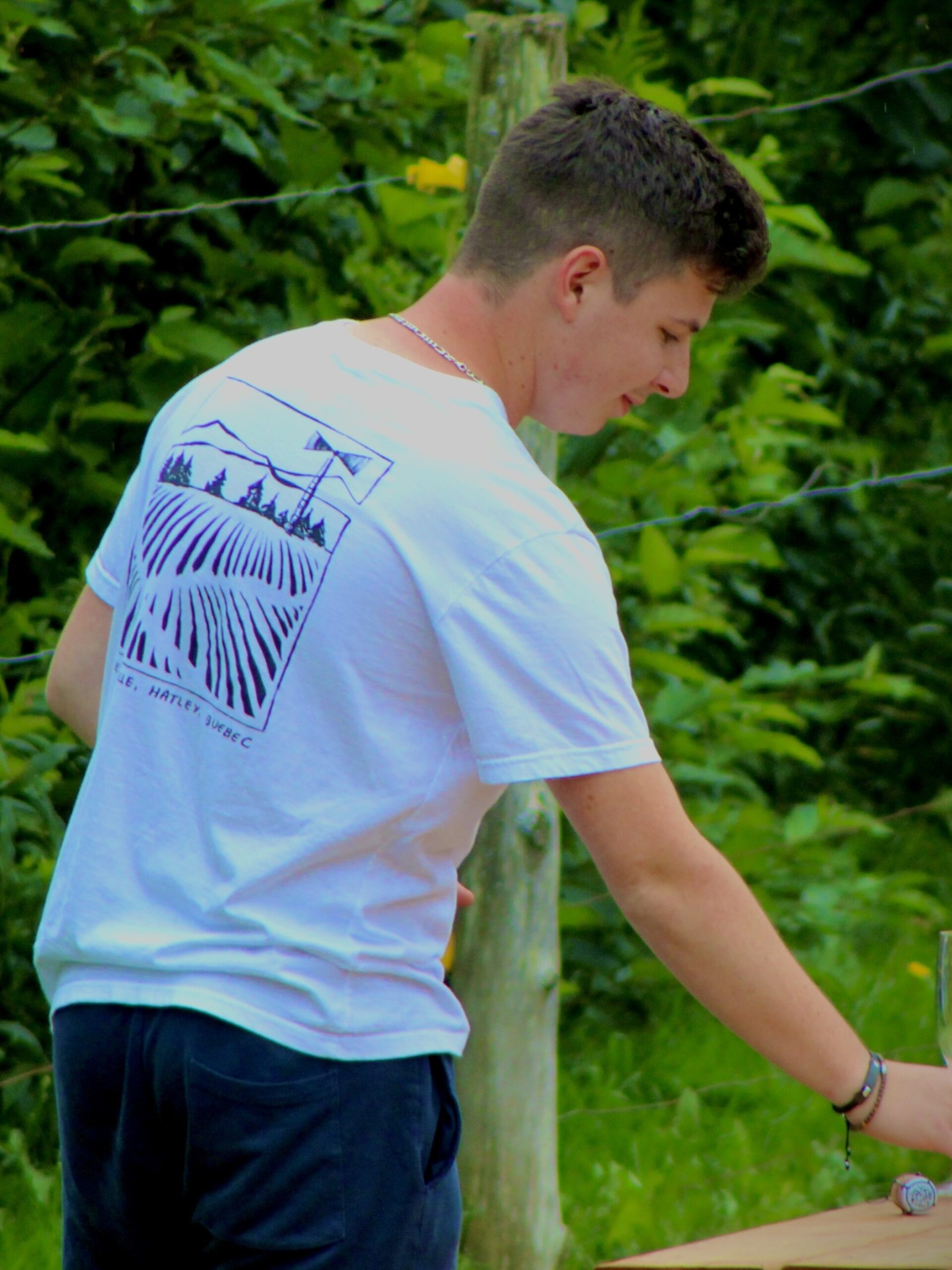 louis
His feet are on our soil but his roots are in the Champagne region!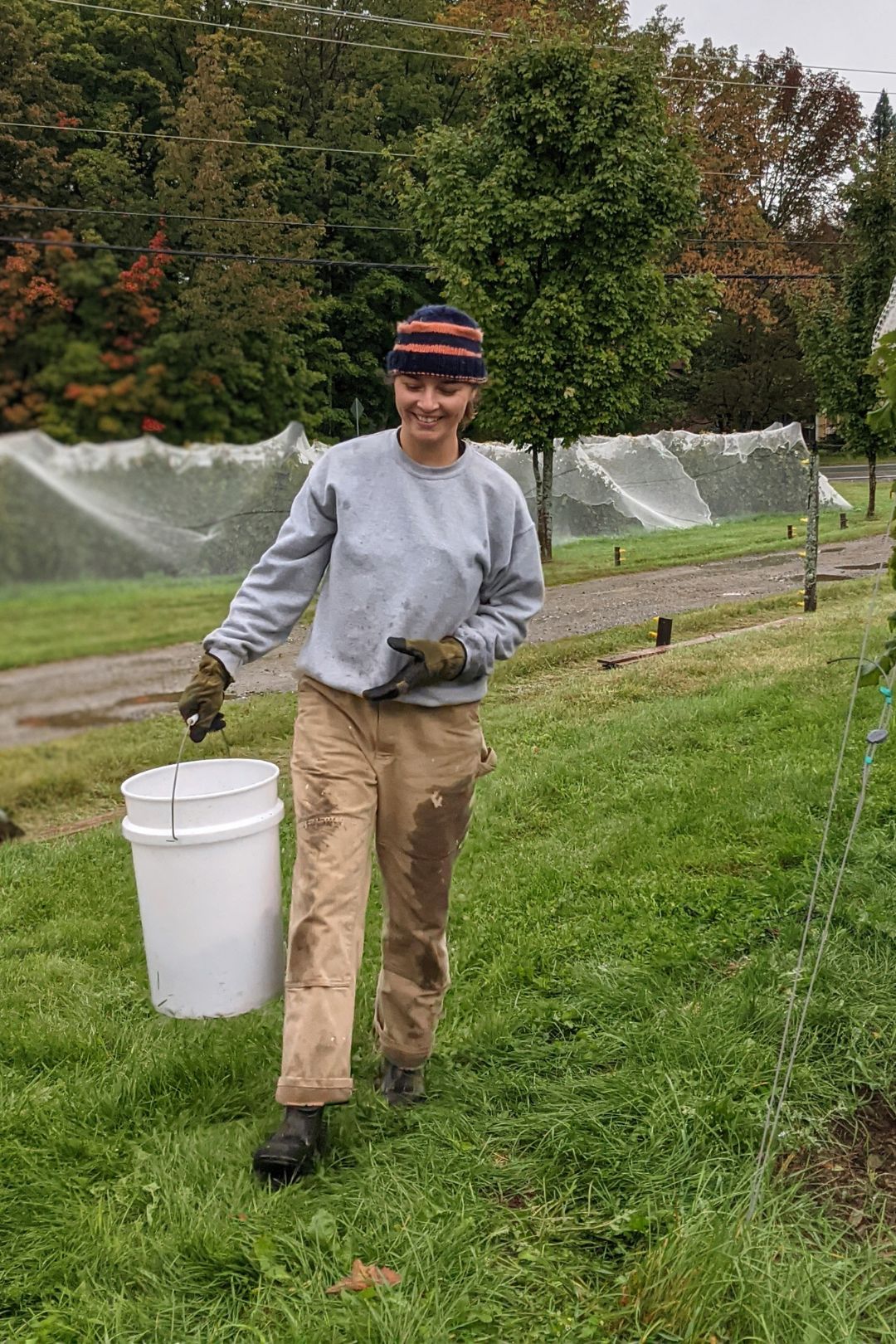 marie-soleil
Curious by nature, no detail escapes her lynx eye!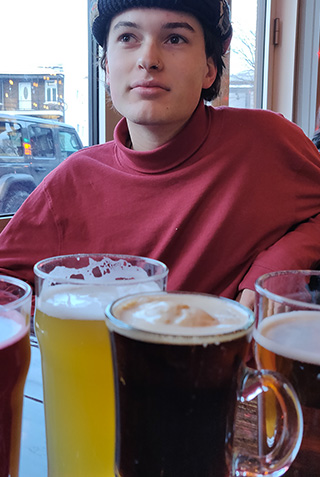 ÉMILE
Musician, environmentalist, activist... a free spirit.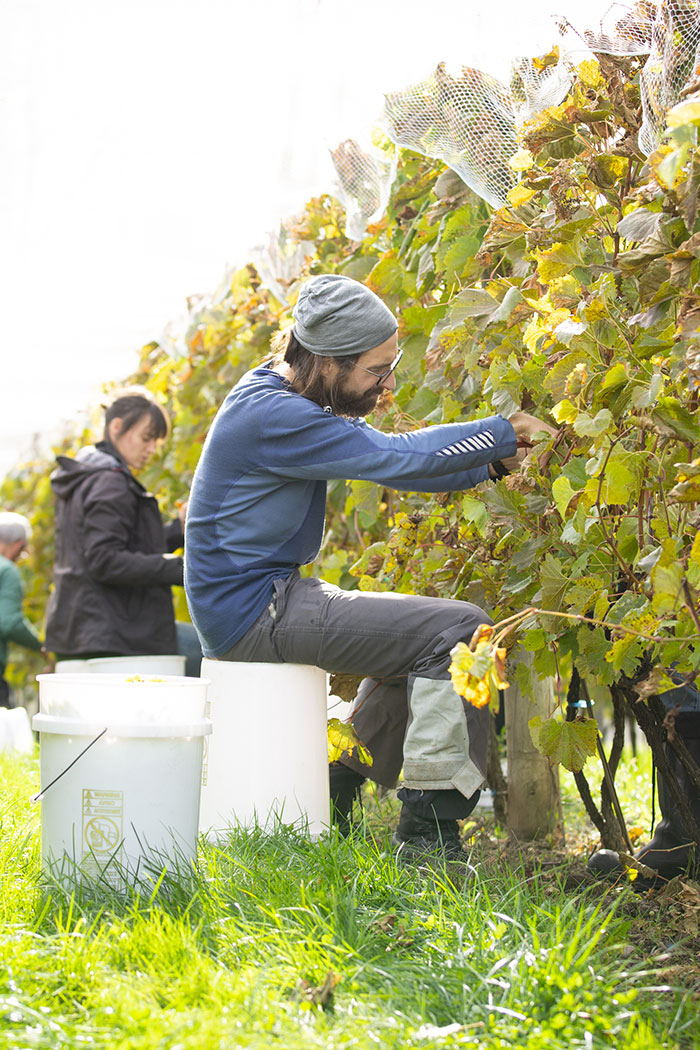 JEAN-FRANÇOIS
Is it tea time? Or perhaps we could pop open a Plus Petit Que?